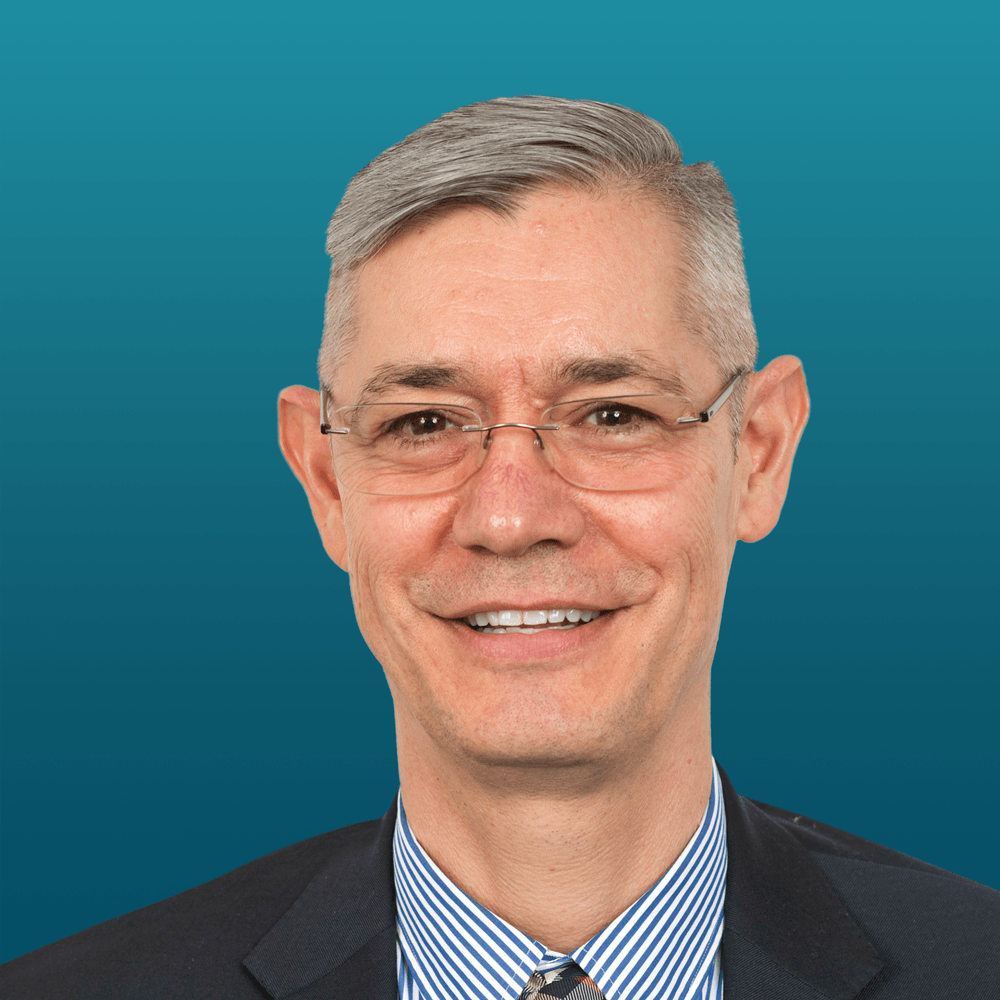 Technical Project Manager – VIP Project
Duncan joined OCIMF as Technical Project Manager – Vessel Inspection Programme (VIP) Project on secondment from Chevron in July 2019.

This role has been established to manage the development of a new risk-based Vessel Inspection Questionnaire (VIQ), supporting processes and tools and reports to the Programmes Director.

Duncan served for thirty years at sea onboard a variety of tankers, the last seven of which were as Master onboard vessels operated by Chevron Shipping Company. He undertook various special assignments over the years which included the commissioning and delivery of several new build tankers, preparing a new build FPSO for a manned tow to station and several fleet team shore assignments.

He came ashore in 2012 to join Chevron's London Marine Assurance team as a Marine Vetting Specialist where he was involved in day to day vetting duties. In 2013 he took the role of Regional Marine Superintendent which was primarily involved with conducting TMSA based company reviews, vessel inspections, incident response, advising management on arising vetting issues and assisting in the development of marine assurance policies and procedures.

Duncan gained SIRE accreditation in 2013 to develop and maintain the understanding of the SIRE Programme within the London Marine Assurance team and to enable support of OCIMF initiatives on behalf of Chevron. He represented Chevron as a member of the SIRE Focus Group and the VIP working groups.