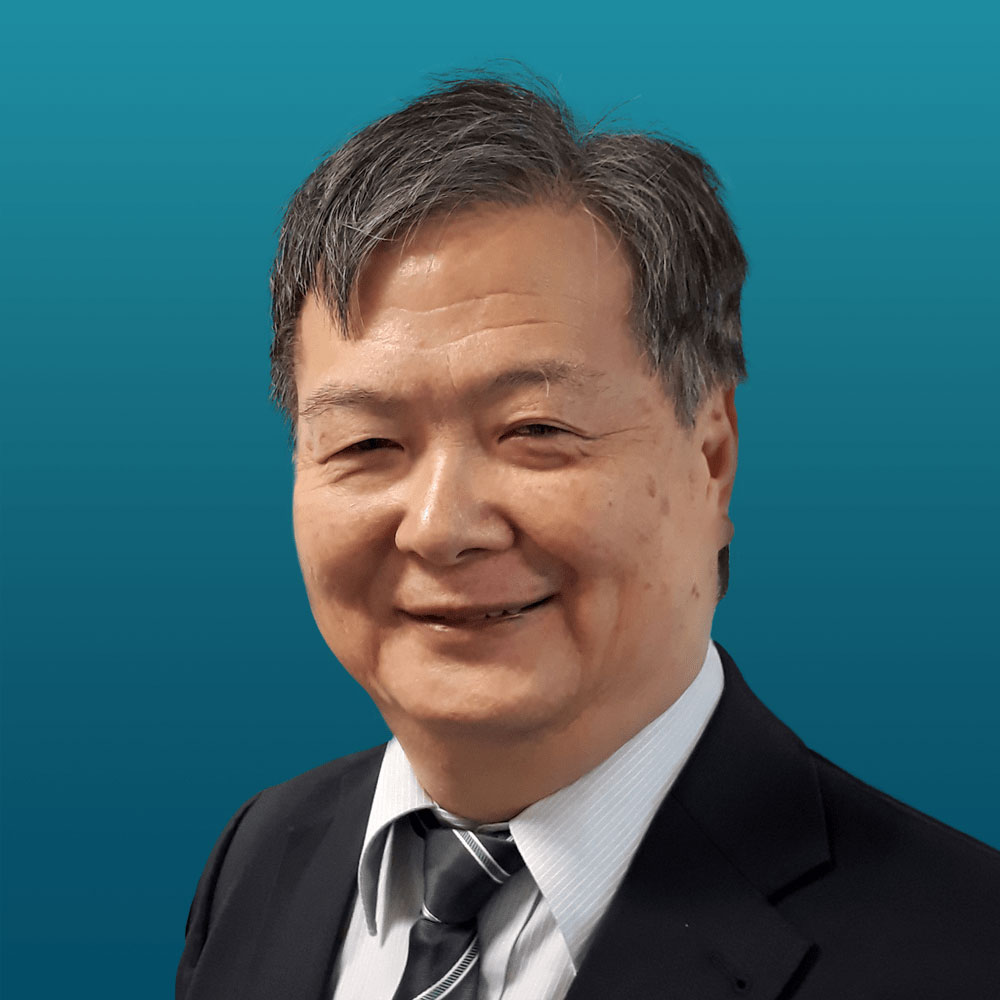 Regulatory Affairs Adviser
Motonobu (Moto) Tsuchiya joined OCIMF in April 2019 as Regulatory Affairs Adviser.  This was a new role at OCIMF reports to OCIMF's Publications & Advocacy Director (Accredited Representative to IMO) Moto closely monitors regulatory activities at the IMO and other regulatory bodies and coordinate engagement from OCIMF members.

Moto has over 25 years of experience in the regulatory development of maritime affairs, as well as having been a navigator, a ship surveyor and an auditor of the IMO's International Safety Management (ISM) and International Ship and Port Facilities Security (ISPS) codes.