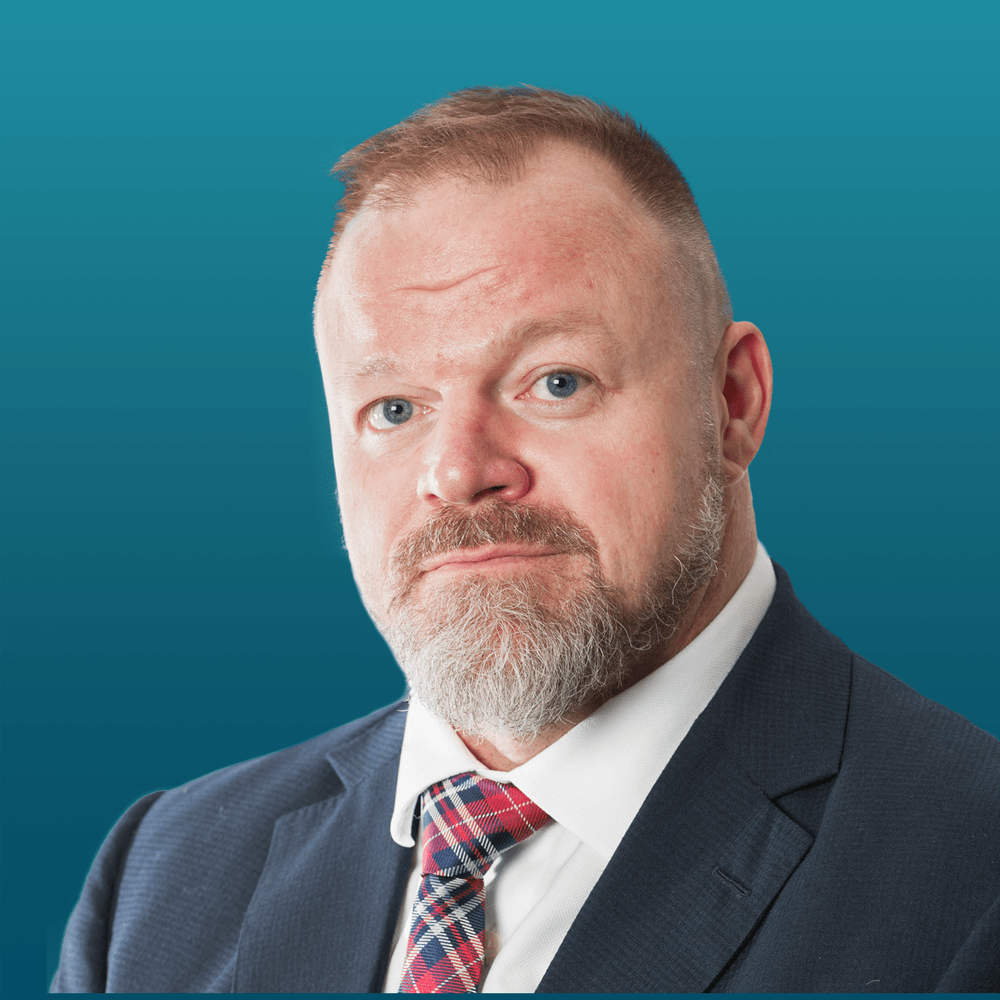 Quality Assurance Manager
Patrick McGroggan joined OCIMF in 2016, seconded from ConocoPhillips where he held roles in global marine assurance and joint industry projects focused on subsea well containment. Prior to joining ConocoPhillips Captain McGroggan spent more than 20 years at sea, mainly aboard tankers.

In this role he ensures Programme Participants and stakeholders comply with policies, procedures, as well as terms and conditions for Programme participation. The management of the Inspection Programme Quality Assessors, Programme QMS, data analysis, management of change process and contribution to Inspection Programme Inspector training are also encompassed by this role. Patrick acts as secretary of a programme committee expert group and reports into other Member staffed committees on OCIMF related activity.