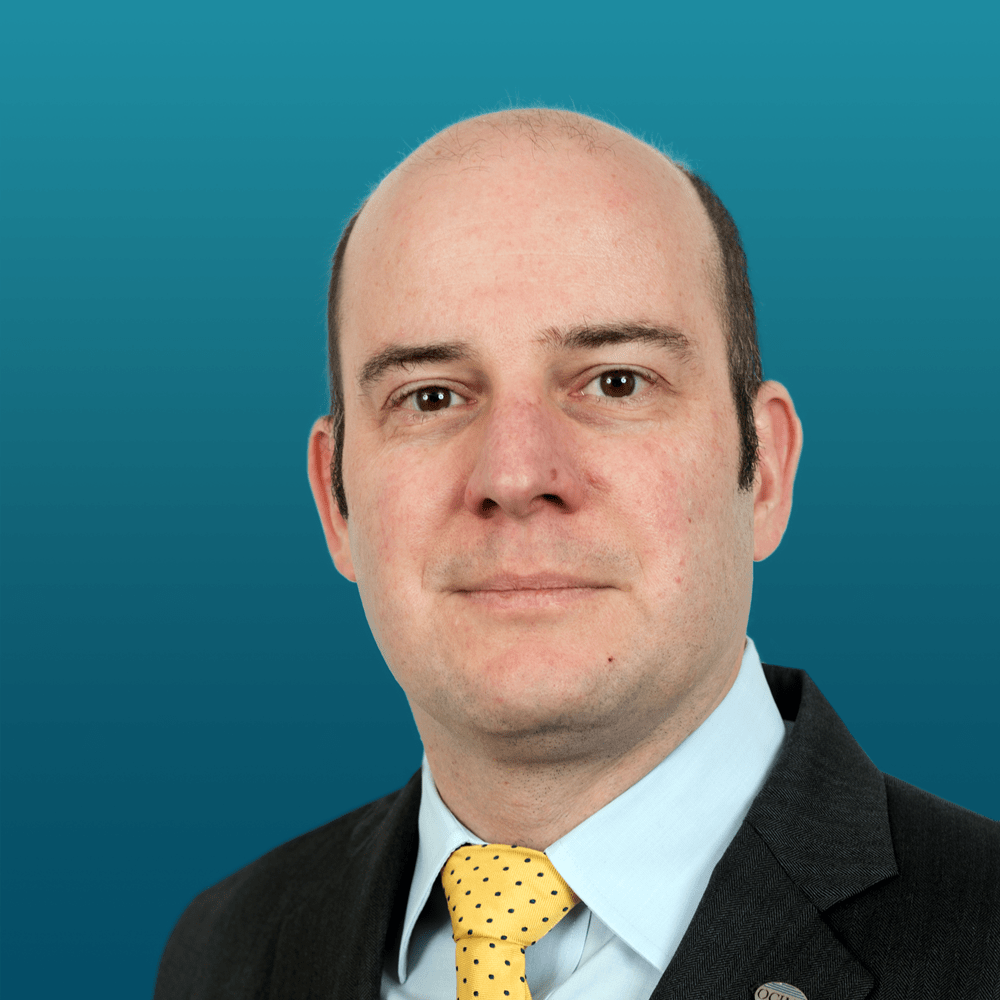 Engineering Adviser
Ricardo began his career at sea in 1991 sailing as an engineer onboard three different classes of naval warships in the United States Navy serving in many parts of the world. On leaving the United States Navy he attended the University of New Orleans graduating in 2004 with a Bachelor of Science degree (Honours) in Naval Architecture and Marine Engineering.

Ricardo joined Chevron in 2004 as part of the Marine Services Department providing technical support to oil, gas and shuttle tanker construction, operation, conversion, repair and recycling. During this time, he was involved in numerous projects in increasing roles of responsibility with assignments in the People Republic of China, Singapore, South Korea, and the United States. In 2014, he moved to Chevron's Marine Transportation Department supporting the VLCC Fleet Management Team as an Engineering Superintendent managing vessel day-to-day operations, planned and unplanned repairs and a guarantee claims process for several new build vessels.

Ricardo moved to the Operational Excellence/HES Department as Regulatory Affairs and Advocacy Coordinator at the end of 2015. In this capacity, he was responsible for managing an advocacy and compliance assurance network that includes subject matter experts and members of various committees in legislative, regulatory and technical areas representing the company in the industry and marine regulatory community. He has supported the OCIMF secretariat as part of the IMO MEPC delegation in previous years and also served as a member of OCIMF's CO2 Task Force.