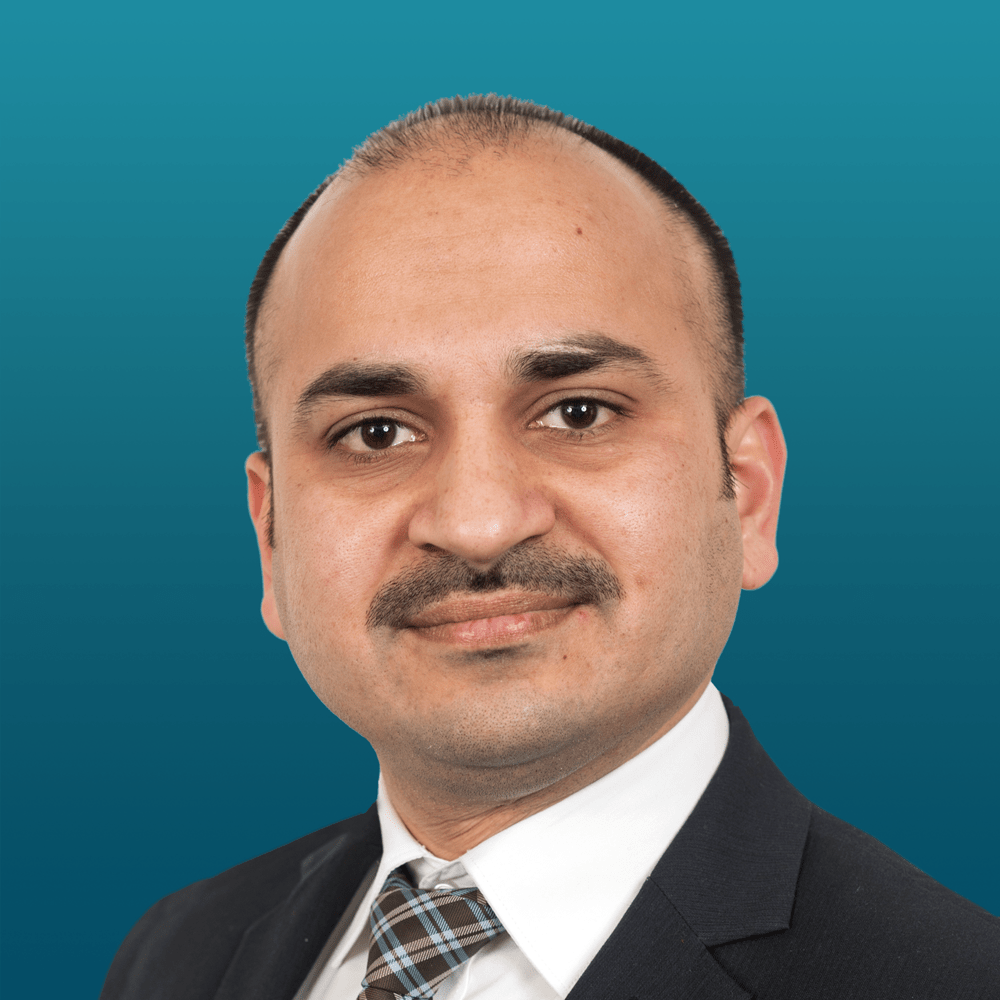 Nautical Adviser
Sanchay Srivastava joined OCIMF as Technical Adviser (Nautical) on a three-year secondment from Shell on 16 May 2019

Sanchay began his seagoing career as a Deck Cadet on an oil tanker carrying clean products and later on crude carriers before qualifying as a Junior Navigating Officer in 2001.He joined Shell in 2004, sailed in Senior ranks on Oil and LNG vessels before taking command in 2011.

Sanchay built upon his sea-going experience on Oil, LPG and LNG tankers moving ashore in 2014. Starting as an Operations Superintendent within Shell's Ship Management team, he has developed expertise in Maritime Downstream Fleet Operations and is currently under Global Maritime Standards and Assurance discipline.

Sanchay has been a continuous improvement champion, delivering savings through a variety of efficiency projects and improvements in contracts management. He has led projects including LNG ship-to-ship operations and new LNG terminal assessments which included commissioning cargoes, LNG FSRU interfaces and reduction in methane emissions.

Sanchay has also been a Team Lead managing a diverse cross-functional team of Superintendents within LNG Fleet Management team in London.