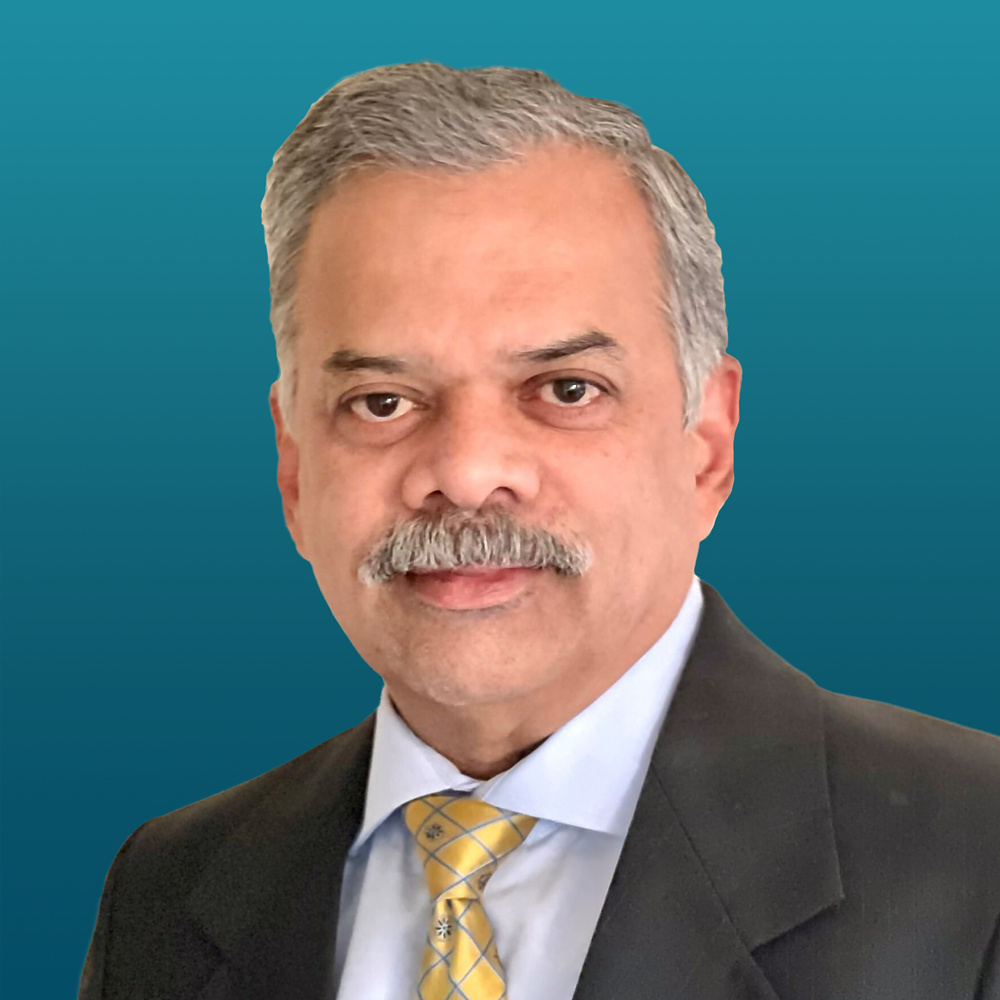 Quality Assessor
Unni's broad career in the oil and gas industry started in Mobil as an engineer on a product tanker. After sailing on oil and chemical tankers and briefly on bulk carriers, and as Chief Engineer for four years, he moved ashore to work in Singapore. This gave him an opportunity to gain extensive experience in carrying out P&I Club and damage surveys, SIRE and CDI inspections. Unni was one of the first batch of accredited SIRE inspectors. 

After moving to Houston, he gained further experience in emergency response, while continuing to carry out vessel and terminal inspections and audits.

In 2008, Unni joined Shell in the vessel quality assurance team. This role provided exposure to external stakeholders, while continuing SIRE and CDI inspections. He progressed to the role of Marine Technical Advisor to Shell's Texas refineries and terminals. 

Unni has since led a team enabling the shipping and maritime aspects of Shell's projects in the Americas, especially LNG market development. 
Outside of work Unni enjoys jazz music, family time and home improvement projects.