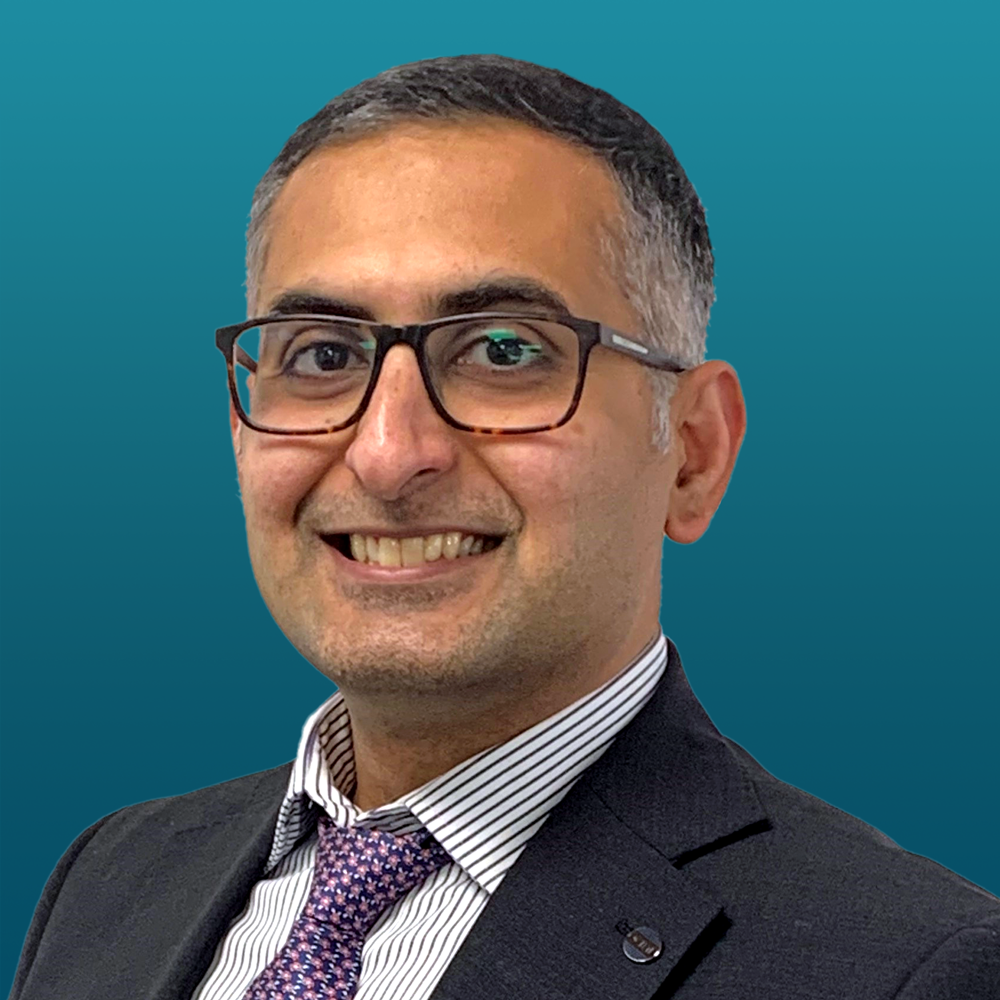 Risk and Regulatory Affairs Adviser
Abhijit has over 10 years of experience as a marine engineering officer. He qualified as a Chief Engineer from the UK and holds a Master's degree in Maritime Operations and Management from City University, London.

He joined Lloyd's Register (LR) in 2013 as an Engineer Surveyor. As a technical authority he led the regional refrigeration plan approval department, focussing on LPG/LNG cargo and gas-fuel systems. As Regulatory Affairs Lead, Abhijit led the development of internal policies and procedures, collaborating across multidisciplinary teams globally to implement the IMO's initial GHG reduction strategy.

Abhijit represented LR as a member of the IACS Environmental Panel. He has participated in EU-funded research projects and offers insight into technical and regulatory challenges introduced by novel shipboard technologies such as carbon capture and storage aboard ships, and various low/zero-carbon fuels. He has advised flag administrations in developing the IMO interim recommendations for the carriage of liquefied hydrogen in bulk and the recent regulatory developments on the safety of ships using alternative marine fuels such as LPG, hydrogen, and ammonia.