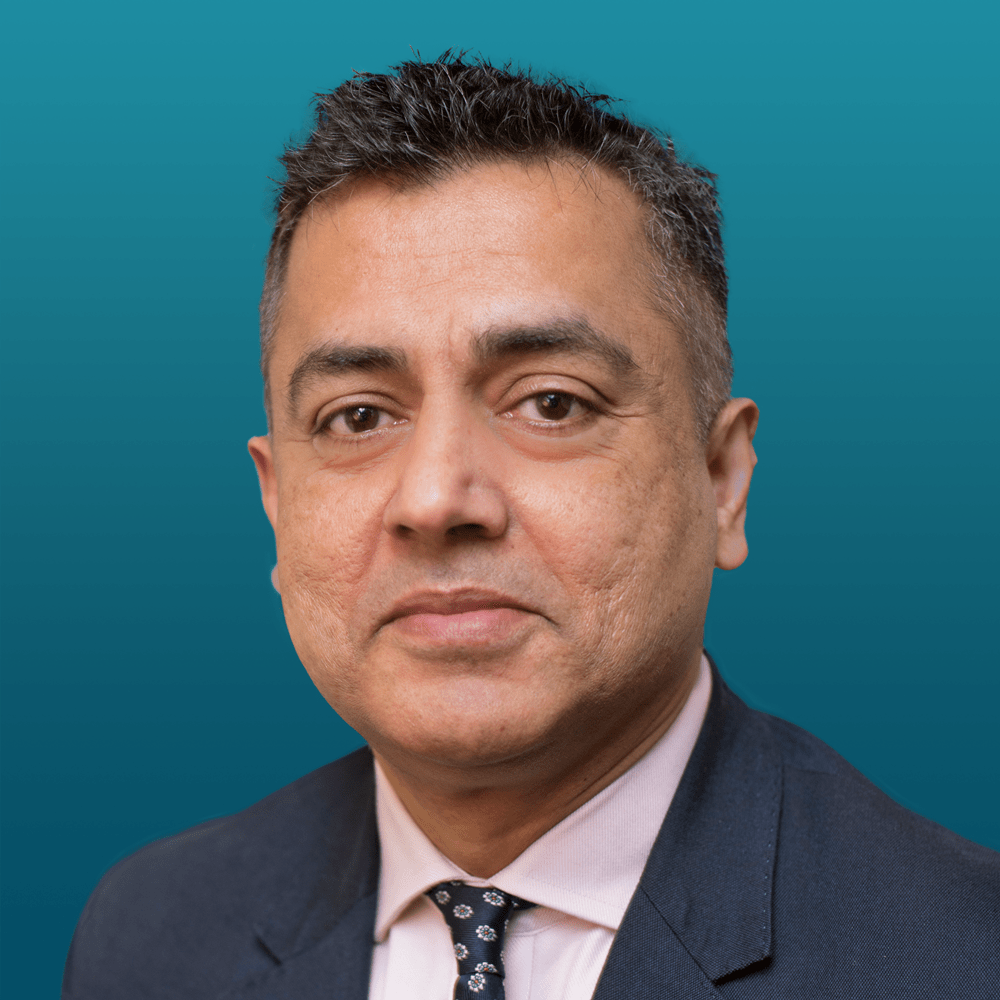 Inspector Training & Accreditation Manager
Ajay joins OCIMF from INTERTANKO where he has been a Senior Manager responsible for all chemical tanker and Vetting related matters.Ajay started with Mobil Shipping in 1988 and has over 25 years of experience in the shipping industry sailing in different ranks onboard chemical, product and crude oil tankers, and on Oil-Bulk-Ore Carriers operating in both oil and dry cargo modes.

Ajay holds a Masters degree in Shipping Trade and Finance from CASS Business School in London where he graduated with specialisations in Strategy and International Business, Chartering, Marine Insurance and Shipping Law. After completing his Masters in 2003, Ajay set up and ran a successful private business school as well as a private business which has given him invaluable business and management experience. With INTERTANKO he has developed industry regulations and best practice guidance and provided industry with wide-ranging operational advice building enduring relationships globally. His work has given him a deep understanding of current industry issues, regulations, oil company marine assurance processes, port state control, chemical, technical, operational and safety issues, and human element matters.