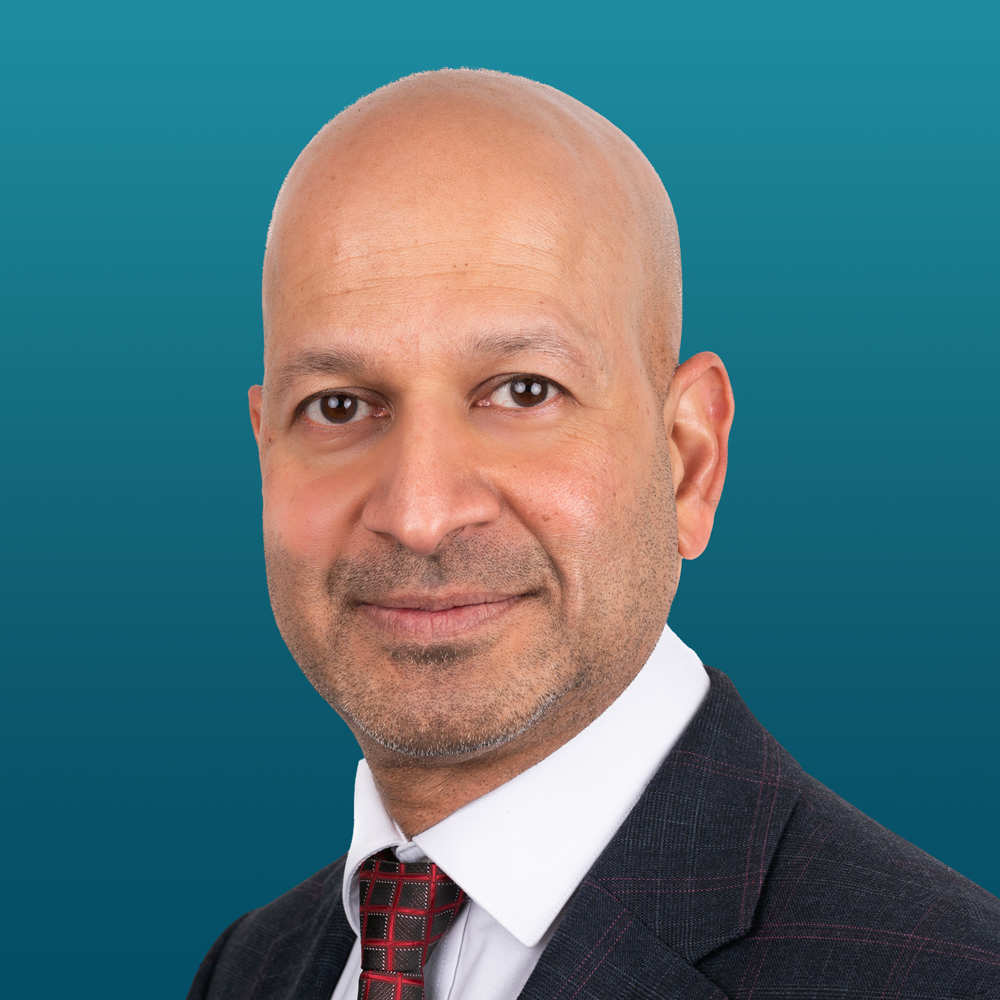 Nautical Adviser
Kevin is a Class 1 Master Mariner with just over 30 years of substantive experience in the Shipping and Maritime Industry. Kevin started his career out at sea with Mobil Shipping before moving across to Shell, having sailed on a variety of oil tankers and LNG carriers.

Kevin made the transition ashore in 2003 where he worked for Brunei Shell Petroleum as an Offshore Marine Operations Supervisor involved in upstream and downstream maritime operations, with responsibilities ranging from on-hire and suitability inspections for vessels in the offshore industry, serving as a Tow Master for MODU's to Piloting and Load Master duties for vessels calling at the crude oil export terminal SBMs and LNG export terminal. Kevin then transitioned to London to work in Shell Shipping and Maritime as a Marine Facilities Advisor in the Ports and Terminals department and in a Global Maritime Assurance role.

Kevin then joined Shell Australia to work as the Terminal Team Lead onboard 'Prelude' FLNG and was involved with the Asset for her final 6 months in the yard through to hook-up, commissioning and start-up operations. Most recently Kevin has been working in the Maritime Security, Emergency Response and DPA department of Shipping and Maritime based in London.

In previous years, Kevin represented Shell at OCIMF in the Offshore European Regional Panel group and in the Competence Assurance Guidelines for Mooring, Loading and Lightering Masters working group.