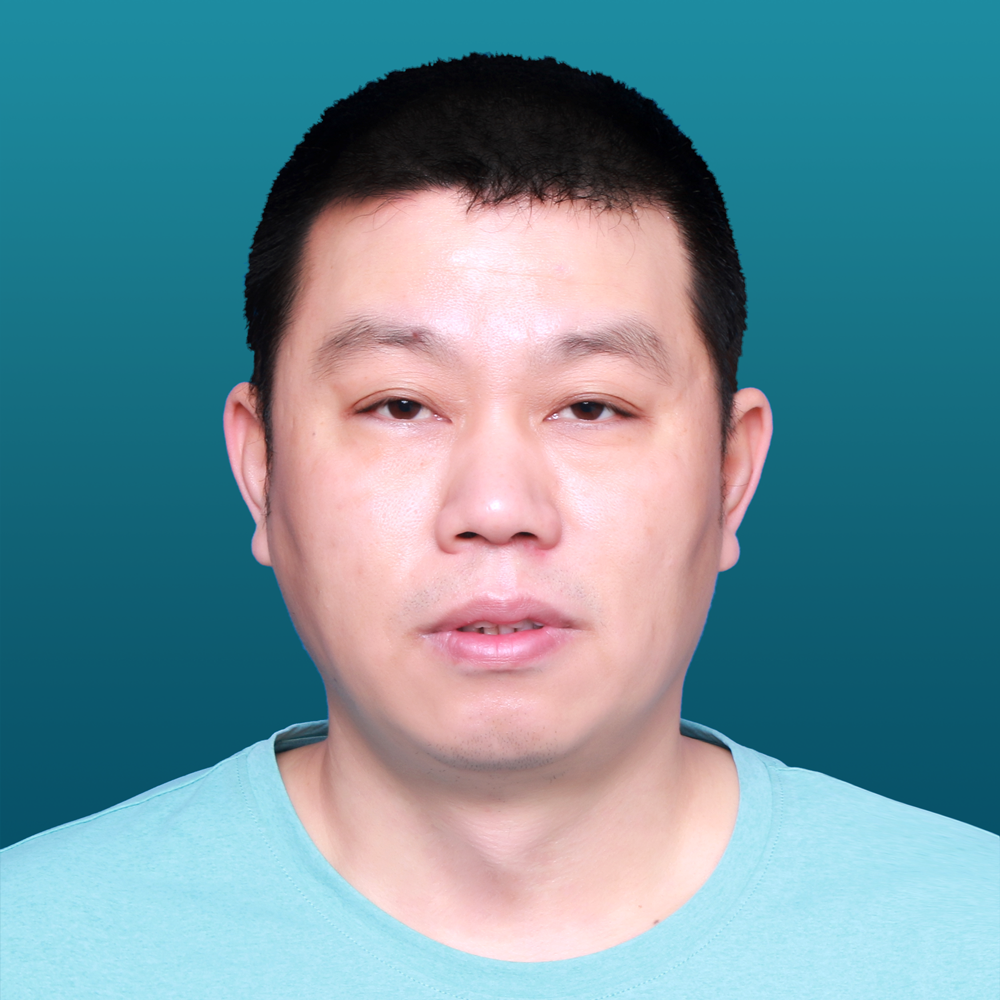 Quality Assessor
Captain Luo Hongbo has worked in the offshore oil industry for 21 years.

In 2001 He joined CNOOC after gaining a bachelor's degree from Marine college. Luo has worked on board oil tankers and a variety of offshore support vessels, including platform supply vessels, anchor handling and towing vessels, Dynamic Positioning Dive Support Vessels and ice breaking vessels. He worked as a captain for seven years.

In 2016, Captain Luo moved ashore and began working as a Fleet Port Captain for CNOOC COSL shipping department.

From 2018-21 he worked as Marine Supervisor for CNOOC in Mexico. Captain Luo became an OVID inspector in 2018.