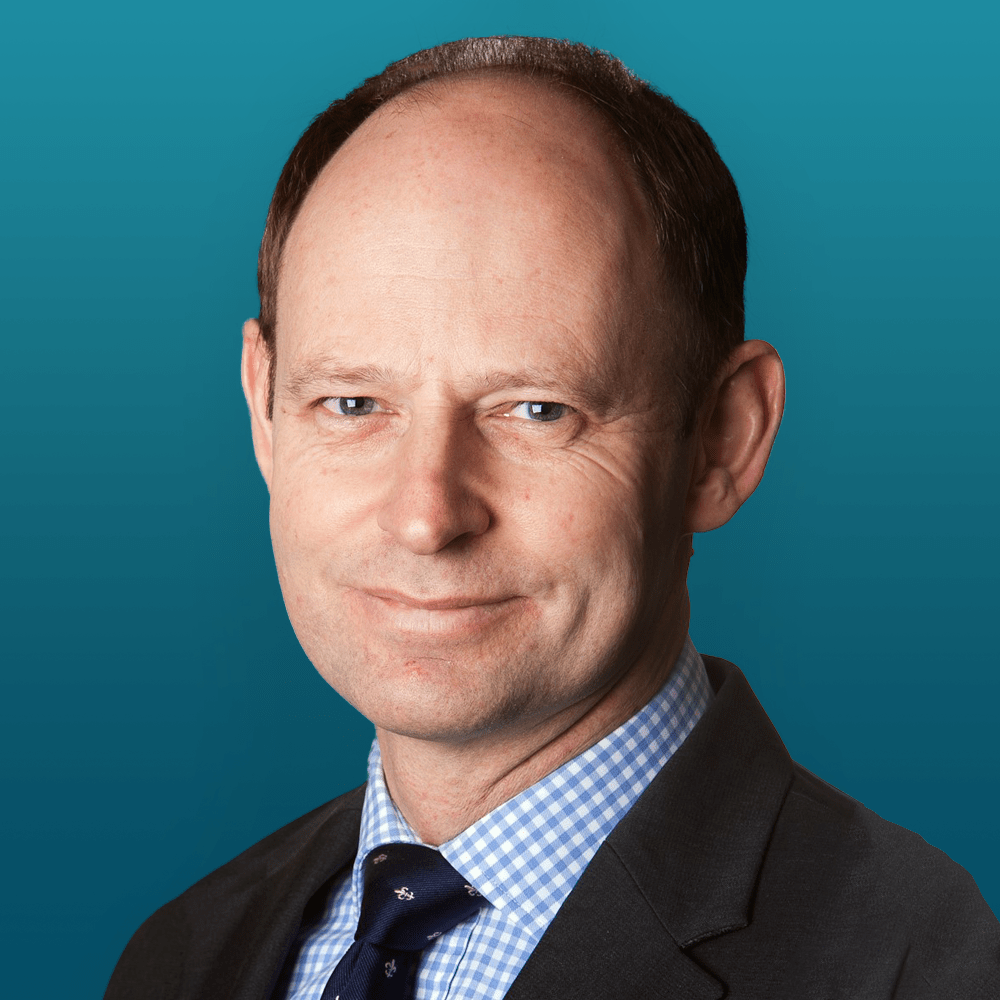 General Counsel & Business Support Director
Philip Pascoe joined OCIMF as the General Counsel in April 2007.  Philip spent 10 years in the Royal Navy as a Seaman Officer where he specialised as a Hydrographic Surveyor.  He served in many parts of the world including spending a year working with the United Nations in Cambodia.

After leaving the Royal Navy, Philip completed a Master of Science Degree in International Transport at the University of Wales College of Cardiff.  He studied law attending the College of Law in Guildford.  Philip qualified as a Solicitor in 1998 at the maritime law firm Constant & Constant in London.  During his time in private legal practice he experienced a broad range of wet, dry, ship building and trade disputes. Philip left Constant & Constant as a salaried partner to join OCIMF.