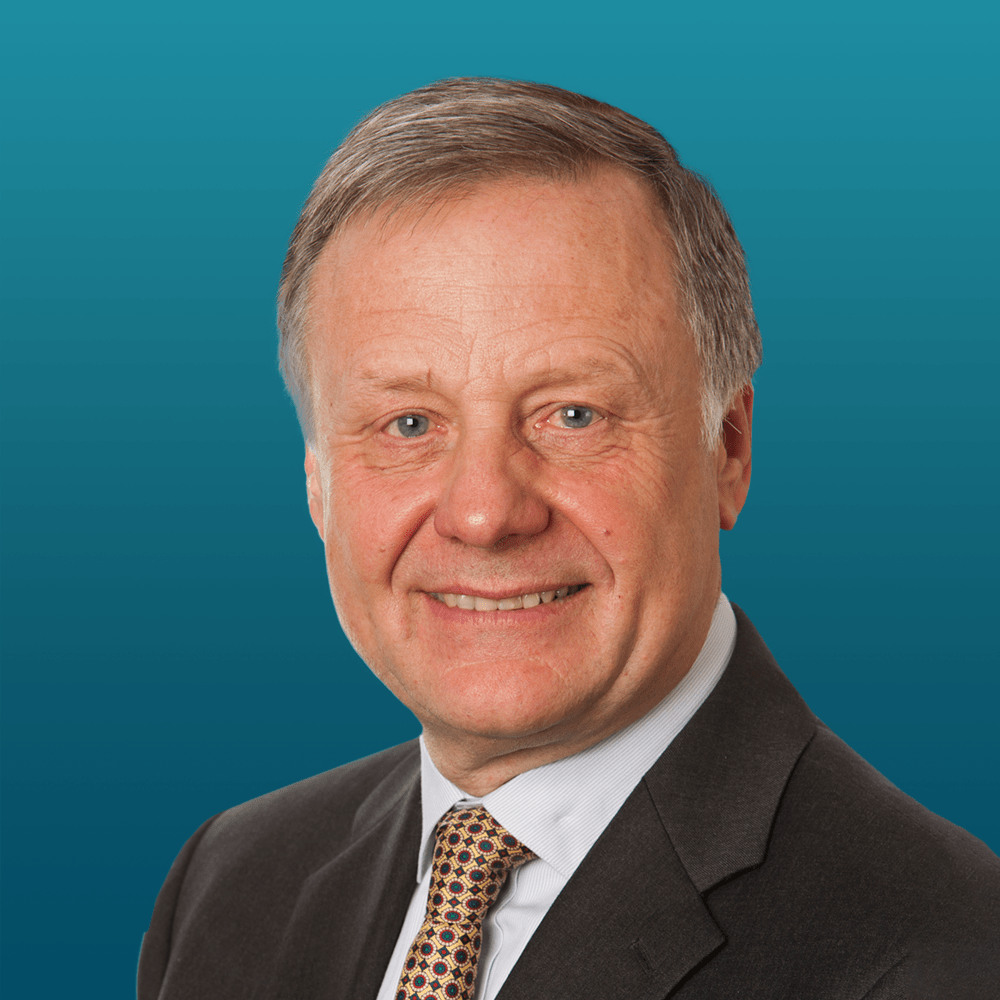 Security Adviser
Russell graduated from Britannia Royal Navy College in 1979 and served in a variety of sea going appointments before qualifying as a Warfare Officer in 1989 followed by staff training in South Africa & assignments in Washington DC and the UK Ministry of Defence. 

In 1999, he was appointed Head of Policy at the Directorate of Overseas Military Activity which led to international appointments at NATO and in January 2008 a move to Naples where he served as the Head of Operations at NATO's Maritime Command responsible for the Article V Operation, ACTIVE ENDEAVOUR.

Developing the policy to create a UK National Maritime Information Centre to enhance maritime development, safety, security and resilience, he was appointed as the inaugural Director in 2010, a post he continued to hold after leaving the Royal Navy. Russell joined the Secretariat in May 2014 and is responsible for threat and risk advice to the membership and management of the Maritime Security Committee.
He was awarded the NATO Meritorious Medal and made an Officer of the British Empire for services to maritime security in 2008. He is a Fellow of the Chartered Management Institute and Associate Fellow of the Nautical Institute.