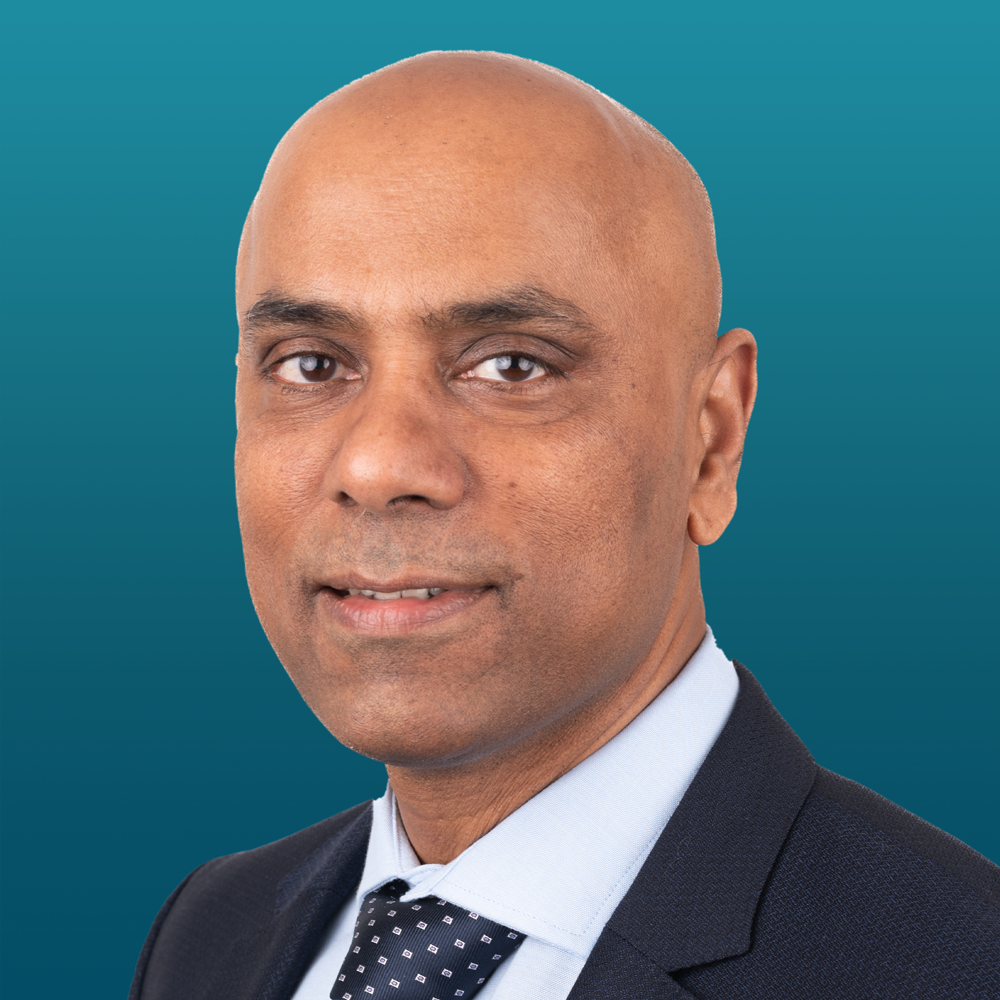 Quality Assurance Manager
Sach Sharma joined OCIMF in June 2019 as the Compliance Officer on a three-year secondment from Equinor ASA where he was involved in marine assurance and new building vessel activities. Following restructuring of OCIMF secretariat his job title changed to Quality Assurance Officer. 

His role is to work with the Quality Assurance Manager to ensure that OCIMF programme participants and stakeholders comply with the terms and conditions for programme participation, as well as to assist with maintaining the programmes Quality Management systems and associated processes and tools, including data analysis, ensuring ongoing quality monitoring and improvement to support risk management activities. In addition he contributes to training and development of inspectors and quality assessors.