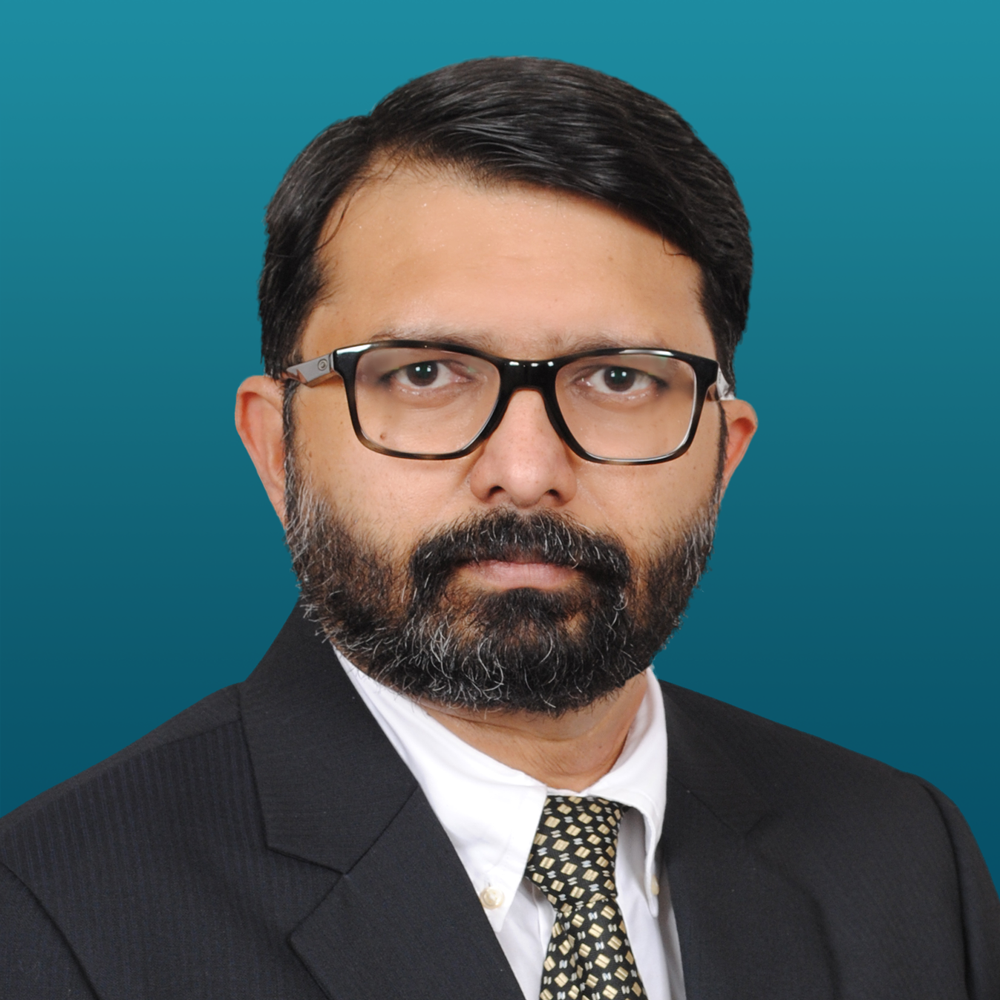 Quality Assessor
Sashi comes to OCIMF with strong leadership experience of nearly 30 years gained at sea and in shore-based audit and compliance roles. In his last posting with BP Shipping, he was a serving senior Captain in the fleet, with over 15 years in direct command.

From 2017-20, he was seconded ashore to the Audit and Compliance department as a management systems senior auditor, where he guided the establishment of a new risk-based audit regime and in-house fleet HSE training programme. He also designed the remote audit programme to ensure fleet compliance with the ISM and other statutory regimes during Covid-19. He led training for a new team of auditors, including supporting the maintenance of operating management system requirements and operating standards with industry guidelines and maritime regulations.

Outside of work Sashi enjoys scuba diving, travelling and mentoring fellow seafarers, as well as keeping up to date with maritime affairs.