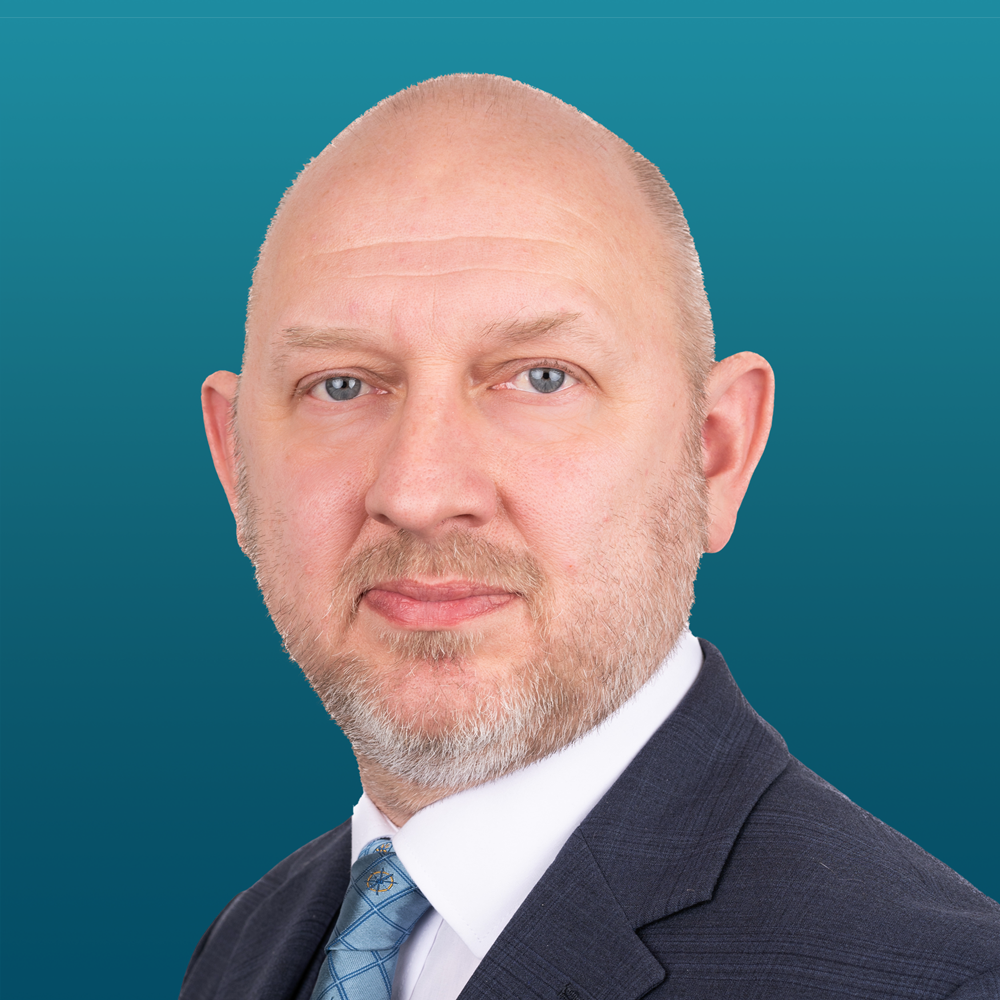 Governance & Performance Manager
Steve has 33 years of experience in the Maritime industry. He started his career at sea, working for Overseas Shipholding Group (OSG) and transitioned ashore in 2001. He served as a Technical Superintendent before covering various positions in Safety, Quality, Environmental and Security. Steve joined Chevron Shipping Company in 2006 as Regional HSSE Superintendent, in Singapore, responsible for managing the HSSE aspects related to ship repair and new construction. He then became HSSE & Process Safety Manager, in California, where he remained until returning to the UK.

Recently supporting OCIMF as Strategy Implementation Manager, Steve is well-versed in the OCIMF Strategy and has worked well with the Secretariat to assist with many work streams. He has a wealth of experience in management systems, governance, and HSSE within the Oil & Gas Marine sector.