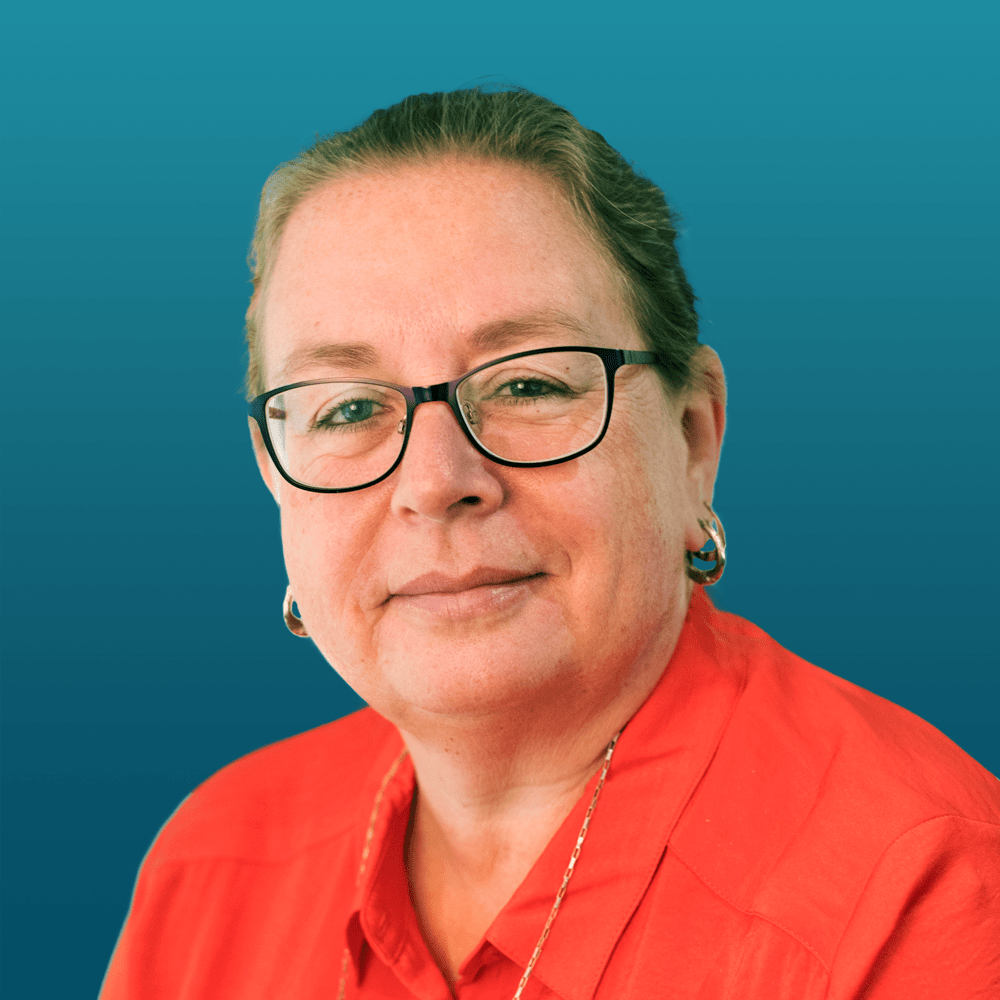 Accounts & HR Administrator
Teresa Cox joined OCIMF in 2014 as an Accounts Administrator, being responsible for accounts receivable, expenses and payroll activities. 

This role involves administration of  Membership payments, maintaining up to date records for the SIRE and OVID accounts and Inspectors payments, along with completion of all associated documentation within the regulatory and legal framework. This role has since evolved and now encompasses effective administration support for HR processes and documentation.