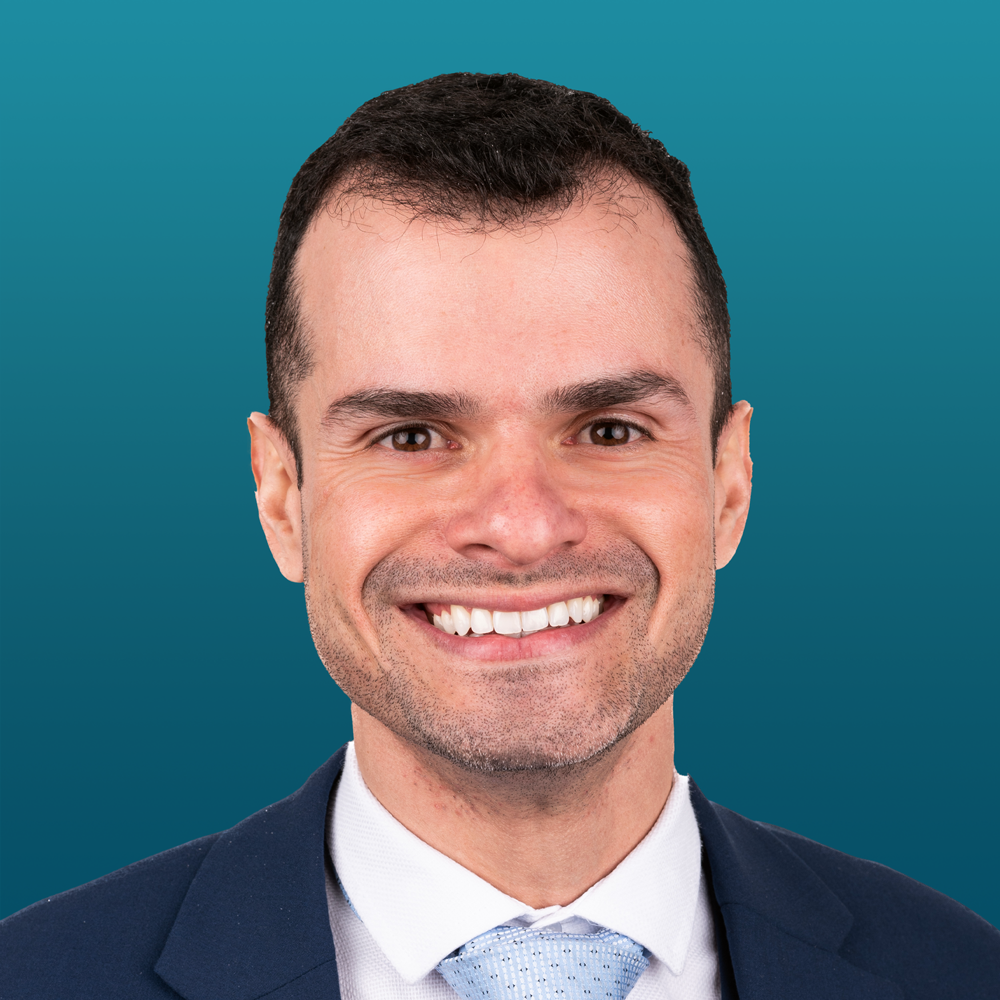 Engineering Adviser
Filipe is a distinguished professional with extensive experience in the design, engineering, and operation of tankers, OSVs, and marine terminals. As the Environmental Functional Committee secretary, he orchestrates OCIMF's energy transition initiatives. He also manages the Structure and Engineering Expert Groups.

Before being seconded to OCIMF by Petrobras Transporte, Filipe excelled as a technical adviser, overseeing marine assurance processes, investigations, and major maintenance interventions for offshore terminals and support vessels.

An accomplished academic, Filipe graduated top of his class in Naval Architecture, Marine and Ocean Engineering at UFRJ, earning an MSc in Ocean Engineering and prestigious awards for his research. He is also an MIT-trained Data Scientist.

Internationally, Filipe has served as OCIMF's South and Central America Regional Champion and Inter-institutional Relations Director for SLOM. His involvement in numerous OCIMF working groups led to significant contributions to the review of ISGOTT and the publication of GOTO guidelines.